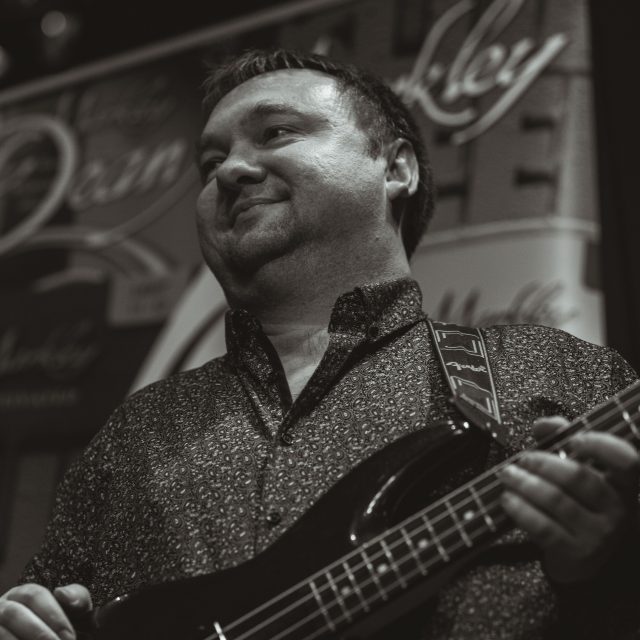 Mark Hendriks
Bass, Vocal Harmony
Mark has been playing bass and guitar since high school, when he formed his first band "Overdrive". Self taught, and with a keen ear for harmony, Mark has been playing with Anthony since they both formed Spacecake with Paul McCarthy in 1997.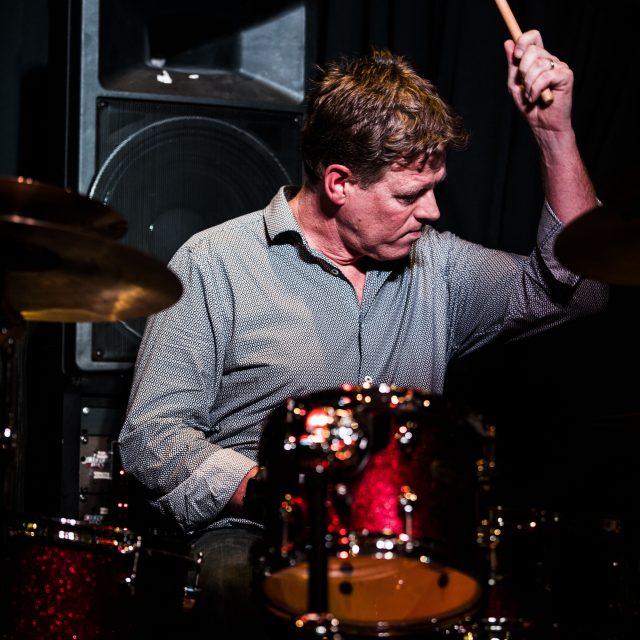 ROGER deslandes
Drums and percussion
Cutting his teeth in covers and original bands, Roger is devoted to his craft and takes a truly musical approach to the drums. Not content to keep the beat, Roger pushes the band and the material in creative and exciting directions.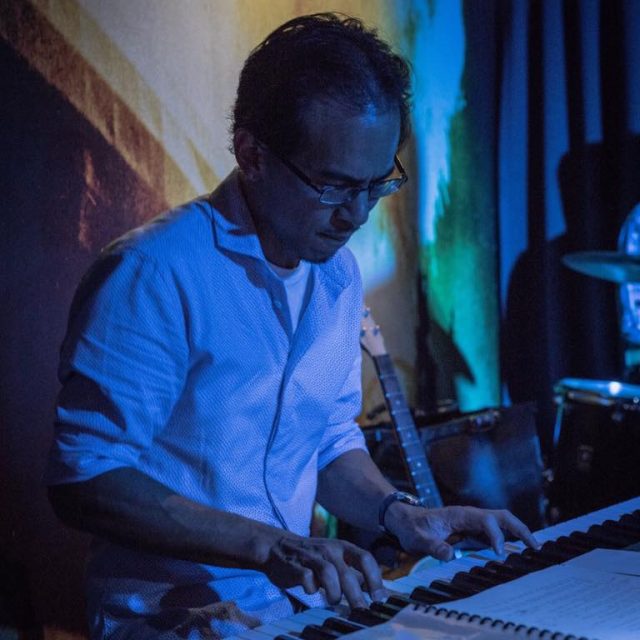 Malcolm Foo
Piano, Keyboards
Malcolm has been playing piano and keys since a young age. Is there nothing this guy can't play? Blues, jazz, rock. He adds the colour and depth to the songs and lifts them to another level.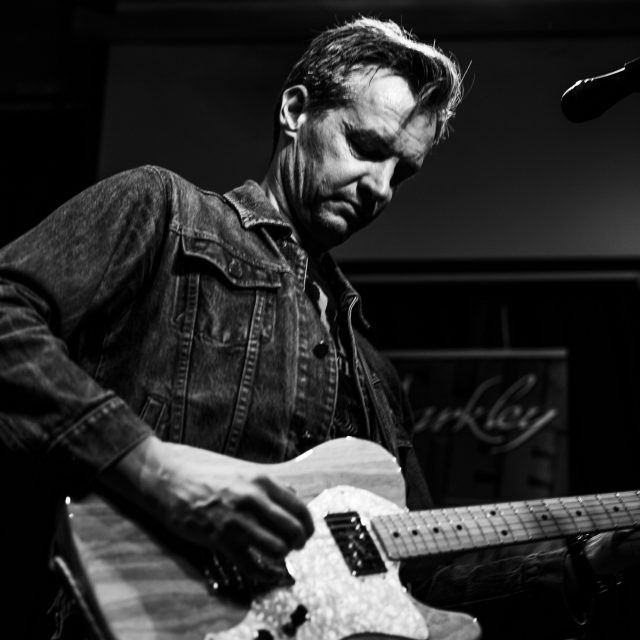 Anthony Rea
Vocals, Guitar, Harmonica
Anthony started playing after seeing Bruce Springsteen at the Melbourne Showgrounds all those years ago. Anthony is the songwriter of the band and brings a mix of acoustic and electric guitars with a blues, rock and sometimes country flavour.