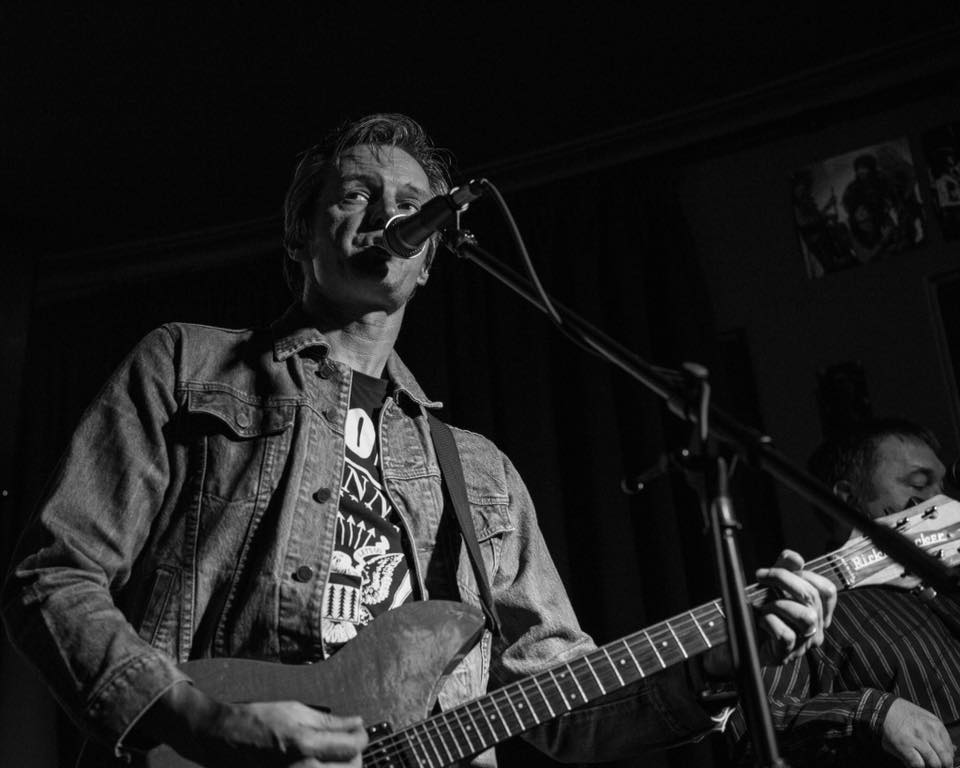 I'm a Melbourne-based singer-songwriter performing with my band, The Charm Offensive, and as a solo artist. Stay tuned for details on gigs and releases.
Two years in the making, Separation Street features songs ranging from the country blues of 'Your String' to the 60's swamp rock of 'Different Kind of Blue'; and from acoustic folk to power pop. Whatever the style, Anthony's lyrics are honest and infused with a knowing humour.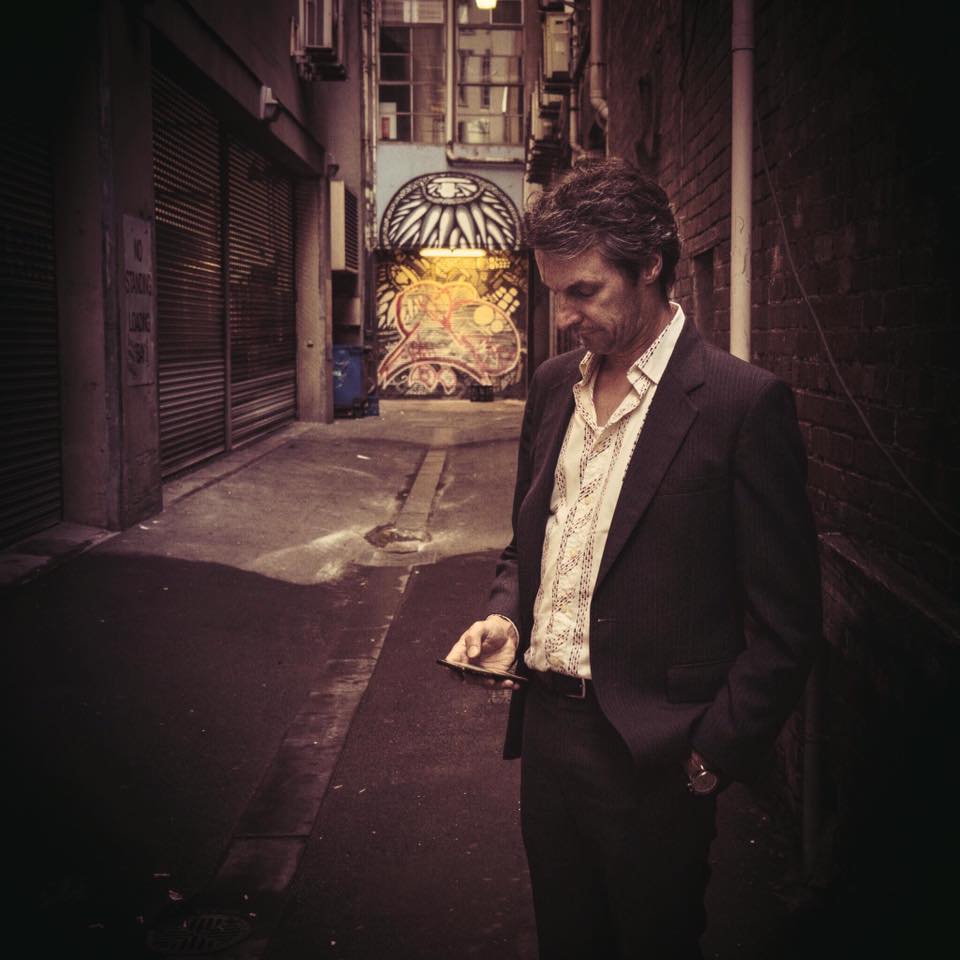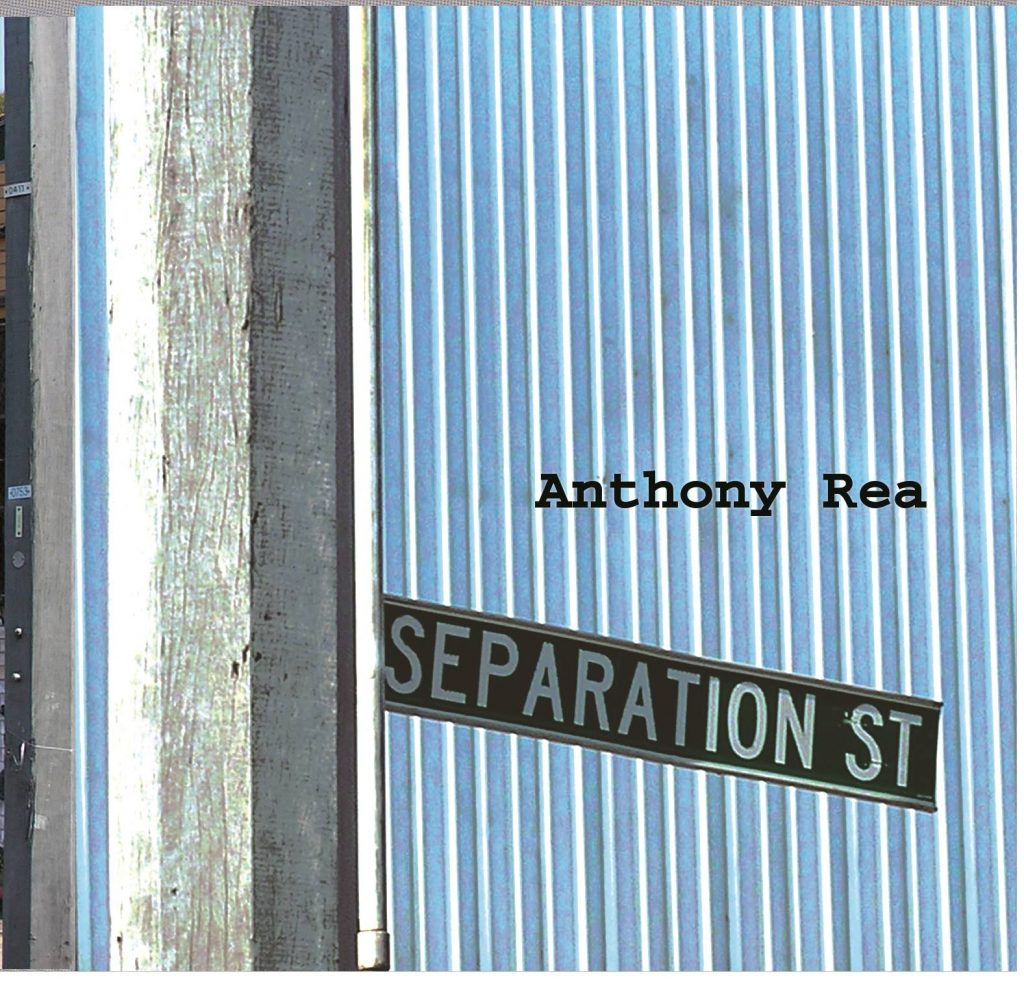 Recording the album in his home studio, Anthony enlisted the help of former Spacecake band mates Mark Hendriks (bass and vocals) and Jamie Dickson (drums). Bursting with acoustic and electric guitars, Separation Street features hand-crafted tones created using a blend of vintage and modern equipment. Vocal harmony also plays a big part with additional backing vocals contributed by Mark and the wonderfully talented Emma O'Brien.